By the way
We have over 460 staff spread across 12 sites in 3 linguistic regions – so, as you might guess, there's always lots to report! We would like to provide you with an insight into our daily work, present our members of staff, share our successes with you and keep you generally informed about our activities and news. It all makes for one thing: gripping reading!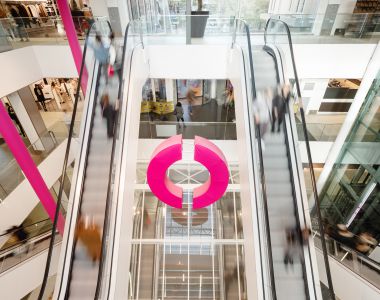 "Worlds of experience with magnetic attraction"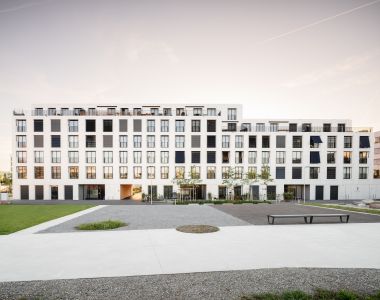 Combining marketing know-how
Tree donations thanks to "bike to work"
Enhanced tenant services, fewer vacancies thanks to successful project
Generational change in PRIVERA's Co-ownership Associations division